Residential & Commercial Professional Painters Auckland, Experienced & Reliable.
Specialising in high end quality finishes, our team of professional painters work seamlessly with your project team to ensure a smooth transition to completion.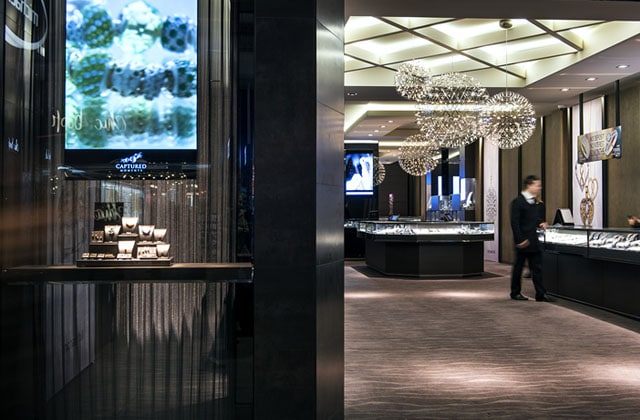 Refreshing a work environment can significantly reenergize your brand, staff and customers. PaintCo's reputation for communication and commitment to deadlines can help you achieve your organisations project goals on time and on budget.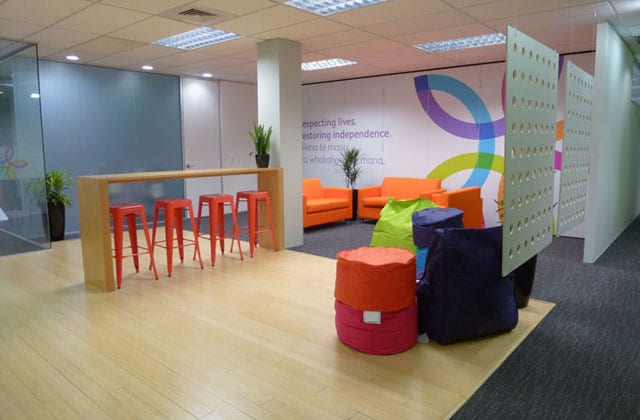 Your house is your home and we understand the importance of creating a lasting impression. Our experienced and professional painters are skilled in the application of the latest redecorating trends from paint to wall papering and our commitment to thorough preparation ensures your home is protected while we carry out your unique project.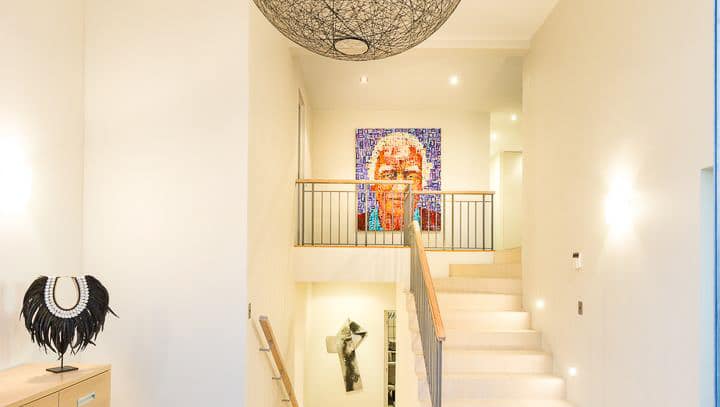 Professional paintwork creates a visual impact. Whether updating your street appeal, refreshing a tired façade or just been built, we work on your home with only quality, environmentally friendly materials to achieve a long lasting finish.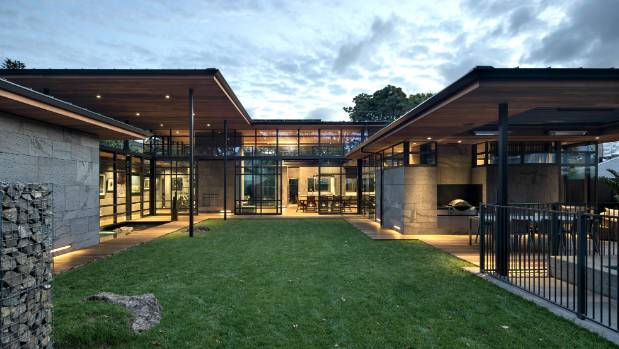 Guarantee
PaintCo is committed to quality workmanship using experienced tradesmen and premium environmentally friendly products to achieve high quality finishes. All of our painting is covered by a 10 year guarantee.*
We believe in keeping a line of communication open with our clients from beginning to end and this is why our clients trust us with their ongoing projects.
Clean and Tidy
PaintCo takes pride in their ability to transform a space into something fresh and inviting. We deliver our team to you in the same way. Our vans and teams arrive clean and tidy and fully equipped to ensure your property is protected and left in the same way.
Nationwide Reach
We are Auckland based professional painters and fully equipped to travel nationally and internationally, with past projects ranging from Queenstown to Australia.
Experienced Painters
PaintCo works to the highest standards of professionalism and we take great care in employing experienced tradesmen who take pride in their work. We have over 20 years industry experience using specialised applications and innovative techniques in wallpapering and textured walls.
Environmentally Friendly Products
We use environmentally friendly products & techniques. We care about you & the environment.