Residential Painting Services
Professional paintwork creates a positive visual impact. Whether updating your street appeal, refreshing a tired façade, or painting a newly-built property, we stake our reputation on creating a great looking, long-lasting finish that you will be proud of. We use only quality, environmentally friendly materials.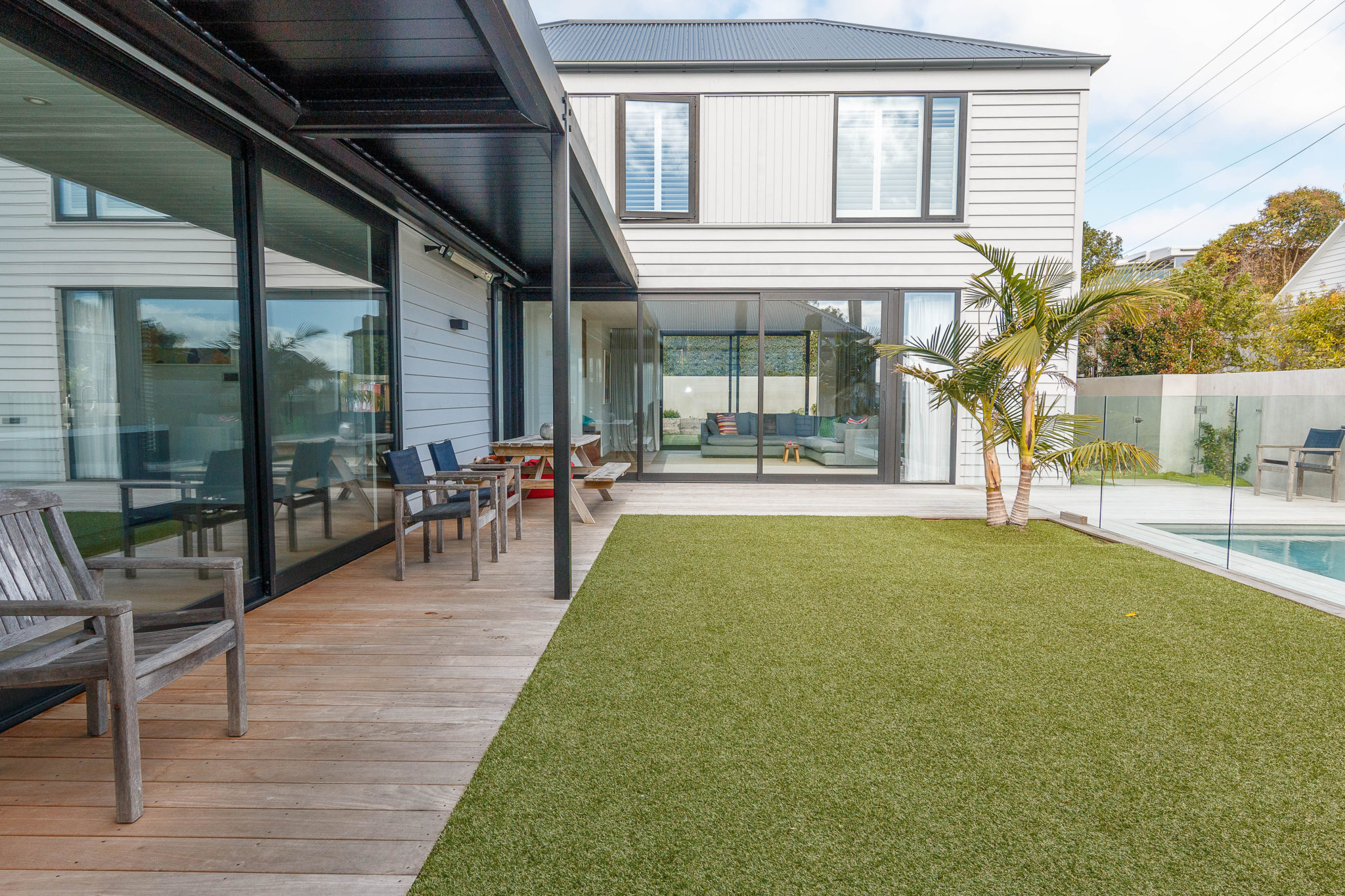 Your house is your home and we understand your desire to create a lasting impression. Whether painting or wallpapering, our experienced painters are skilled and experienced in the latest redecorating trends. Our commitment to each client is to a tidy workplace, thorough preparation, and professional painting and decorating. That means, you can be assured of a great outcome to your unique project.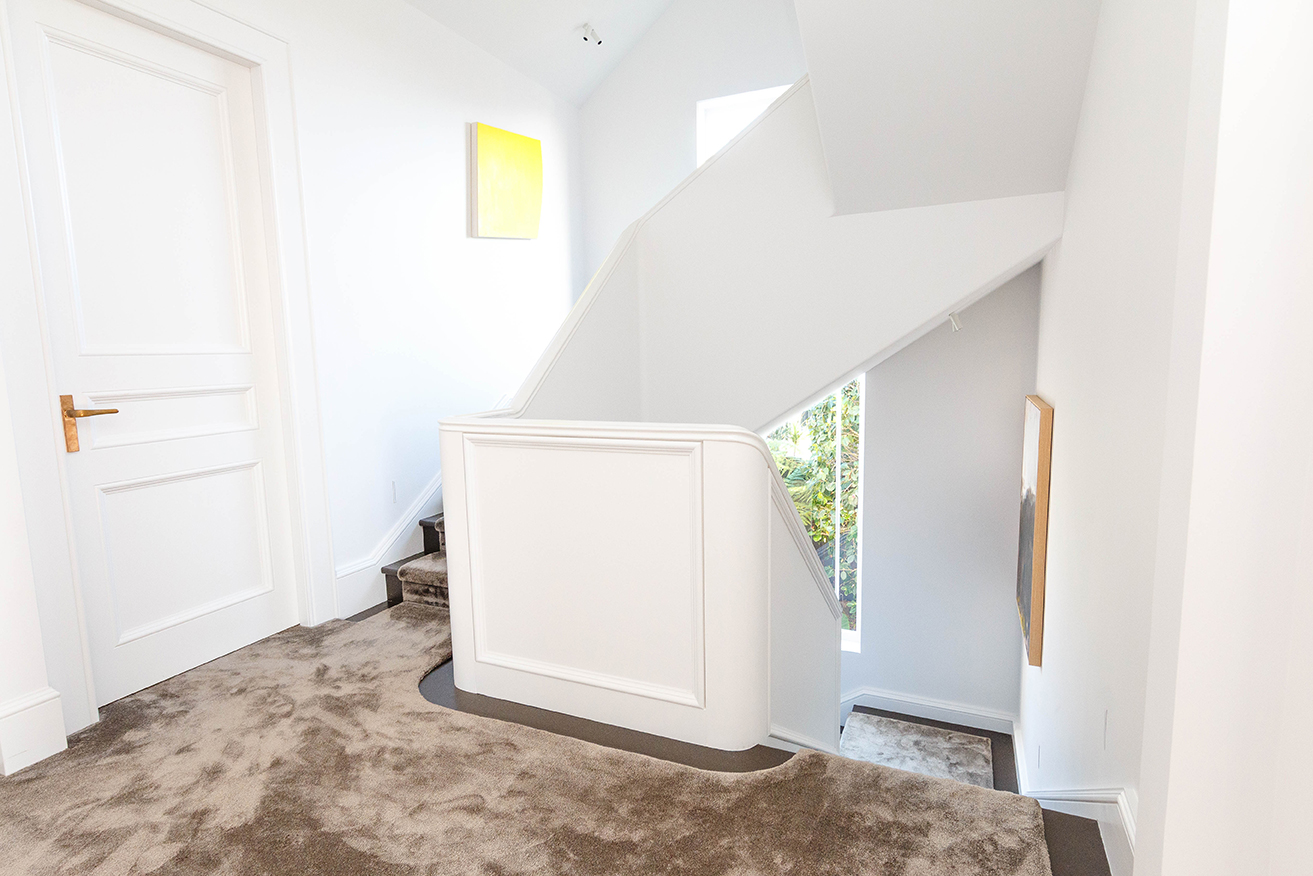 Your house is your Castle
We understand the mixture of excitement and stress involved with redecorating or building your home – let us increase the excitement of a great finish, while removing the stress by managing the painting project for you.
PaintCO has had the privilege of transforming some of Auckland's most exclusive and beautiful homes, working closely with their owners and other tradespeople to provide advice, open communication, and a painted exterior our clients are proud to show off.
A member of Master Painters, PaintCo work to high quality standards and are backed and guaranteed. We place importance on Health and Safety and protection of property; our team members are screened by the NZ Police and follow NZ H&S Standards.
We provide a full range of specialised applications, including:
Metallic finishes.

Texture coatings.

Exterior and interior paint effects.

Protective coatings.
High-quality plastering provides the foundation for a seamless paint or coatings finish. We work with only the most skilled plasterers who we trust to create a finish that matches the standard PaintCO has built our reputation on.
The effective application of wallpapering is about having and understanding of, and being experienced in, the techniques required to manipulate the wallpaper against the various surfaces it may be applied to.
We have a highly recommended and experienced Wallpaperer on our team who has expertise in commercial application.
Recommended as a good option for high traffic areas, wallpaper is highly durable with many varieties now being scrubbable.
In conjunction with our building wash service, we can restore roofs using the proper safety and preparation techniques, along with a range of professional environmentally friendly painting products.
We offer high-pressure, roof cleaning services to remove moss, lichen and algae which are damaging to all roof types and building exteriors.
NZAI Housing Architectural Awards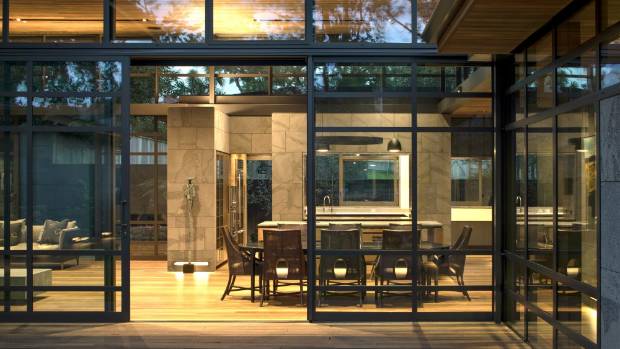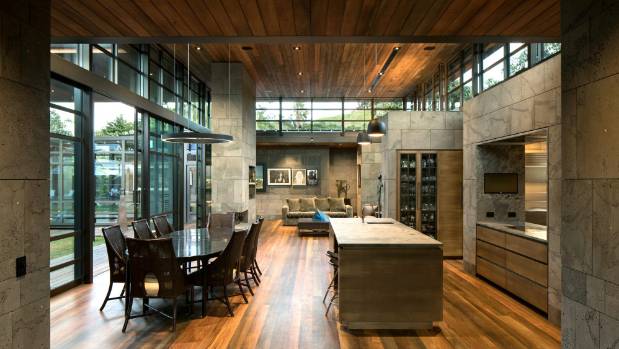 PaintCo's high end residential work featured NZ House & Garden in February 2017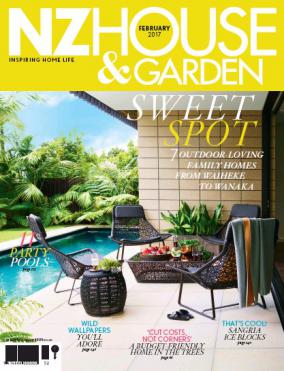 PaintCo's high end residential work featured in Renovate Magazine New Zealand (Issue 015)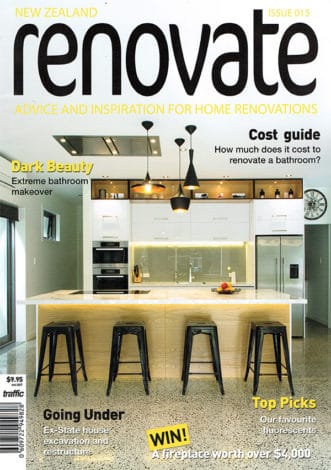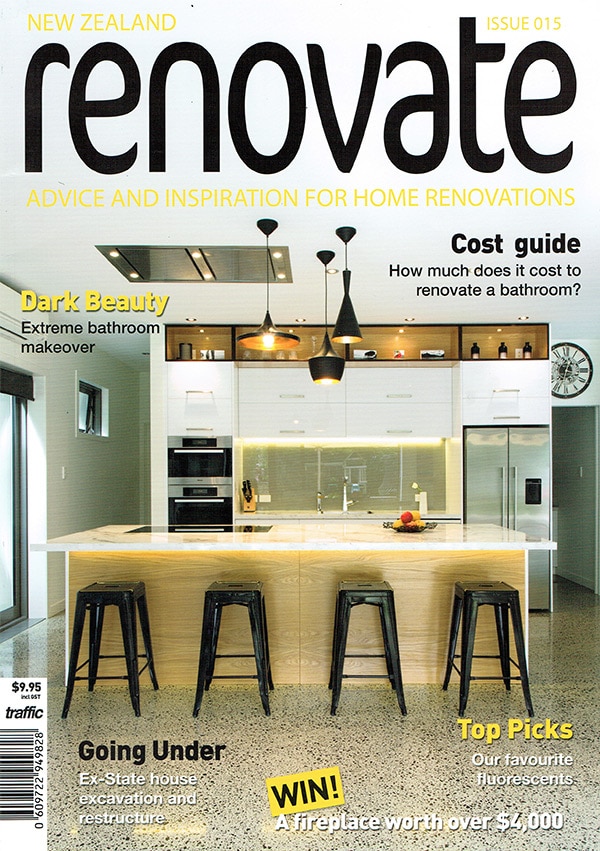 Past Residential Projects
Watch to learn about the Master Painters Guarantee