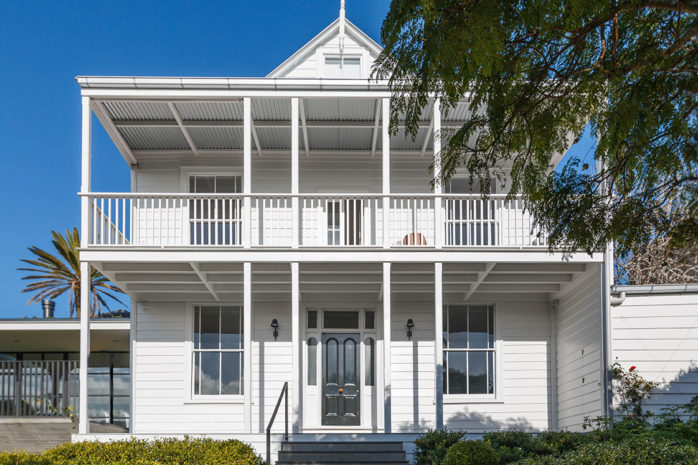 Selby Square
Residential paint & restoration
Paintco was lucky enough to get the chance to paint & restore this unique original St Marys Bay property with an old-meets-new modern twist.
Selby Square is made up of the original villa which consists of a beautiful bespoke constructed and painted fibrous plaster formed stairwell with the new extension featuring an irrigated planted roof catering for the hand crafted internal vaulted ceilings.
This property will be entered in the Masterbuilds & Masterpainters renovation awards this year which we will be able to release more pics then.