Your house is your home and we understand the importance of creating a lasting impression. Our experienced residential interior painters are skilled in the application of the latest redecorating trends from paint to wall papering and our commitment to thorough preparation ensures your home is protected while we carry out your unique project.
Your house is your Castle
We understand how exciting and sometimes stressful it can be to redecorate or build your own home.
PaintCo has had the privilege of transforming some of Auckland's most exclusive and beautiful homes, working closely with their owners, providing advice and open communication throughout the process.
A member of Master Painters, PaintCo work to high quality standards and are backed and guaranteed. We place importance on Health and Safety and protection of property; our team members are screened by the NZ Police and follow NZ H&S Standards.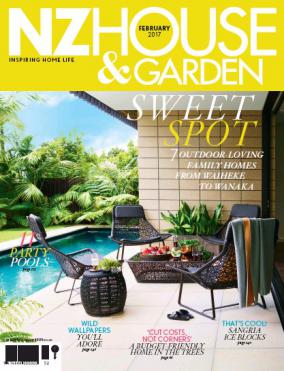 Renovate Magazine (Issue 015)