Your house is your home and we understand your desire to create a lasting impression. Whether painting or wallpapering, our experienced painters are skilled and experienced in the latest redecorating trends. Our commitment to each client is to a tidy workplace, thorough preparation, and professional painting and decorating. That means, you can be assured of a great outcome to your unique project.
Your house is your Castle
We understand the mixture of excitement and stress involved with redecorating or building your home – let us increase the excitement of a great finish, while removing the stress by managing the painting project for you.
PaintCO has had the privilege of transforming some of Auckland's most exclusive and beautiful homes, working closely with their owners and other tradespeople to provide advice, open communication, and a painted interior our clients are proud to show off.
As members of Master Painters New Zealand, PaintCO work to a high standard, and are covered by the Master Painters guarantee. We also place high importance on Health and Safety and protection of property; our team members are screened by the New Zealand Police and follow all current New Zealand Health and Safety procedures.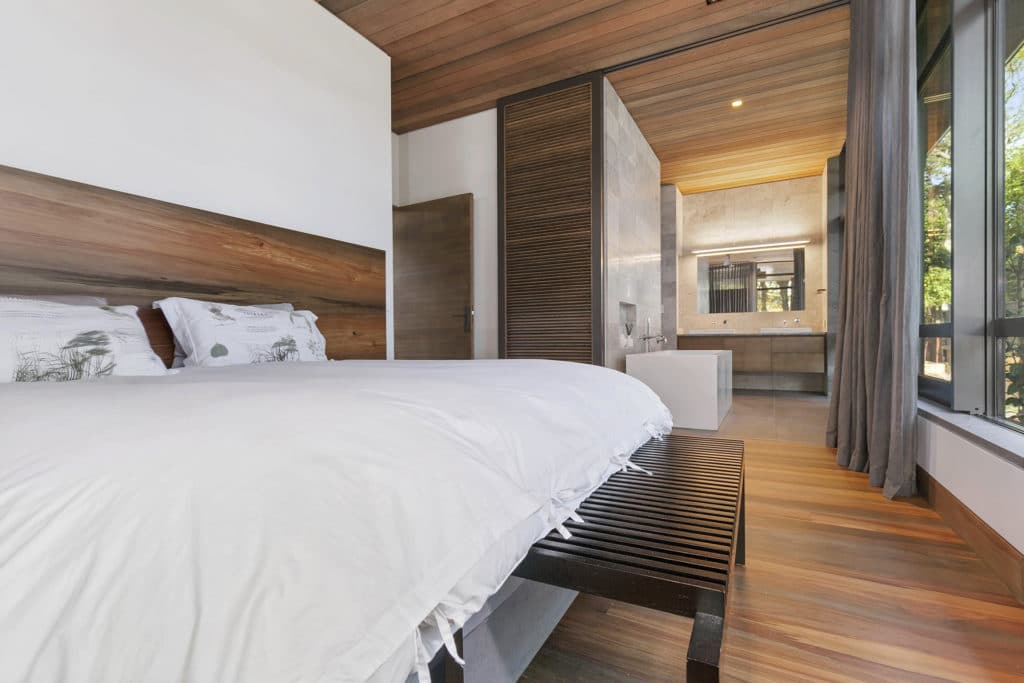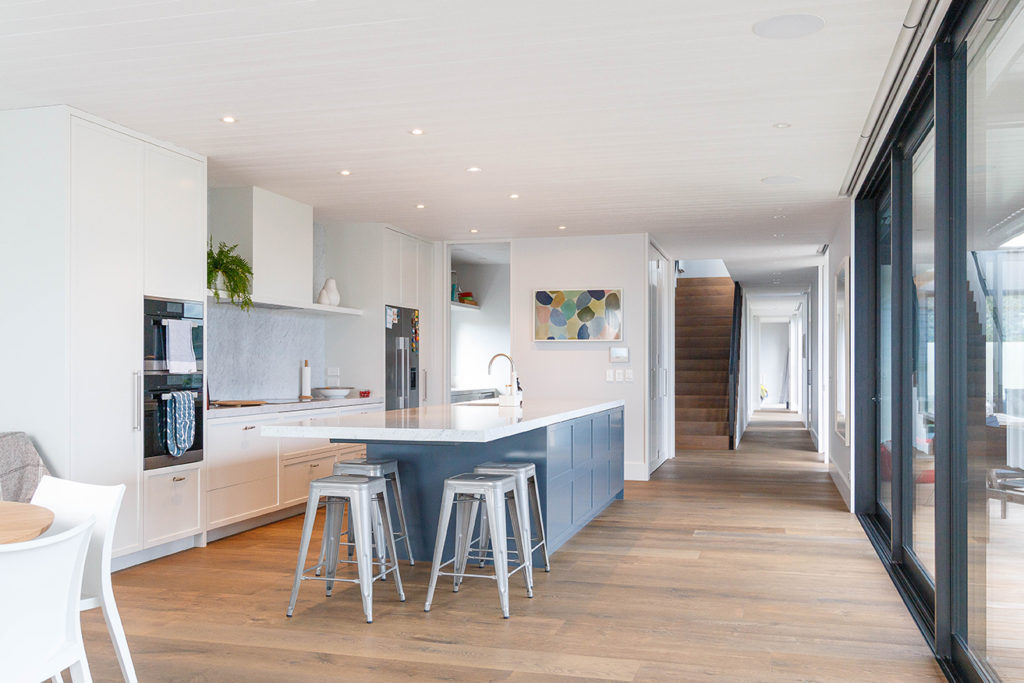 NZ House & Garden Magazine February 2017
Renovate Magazine (Issue 015)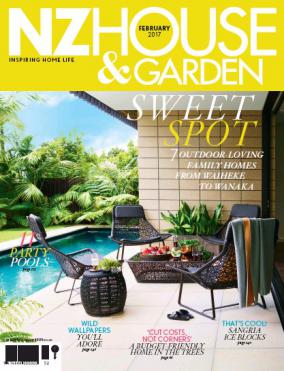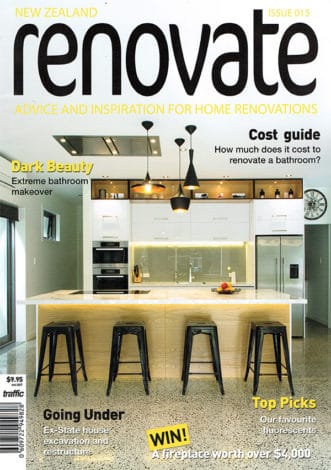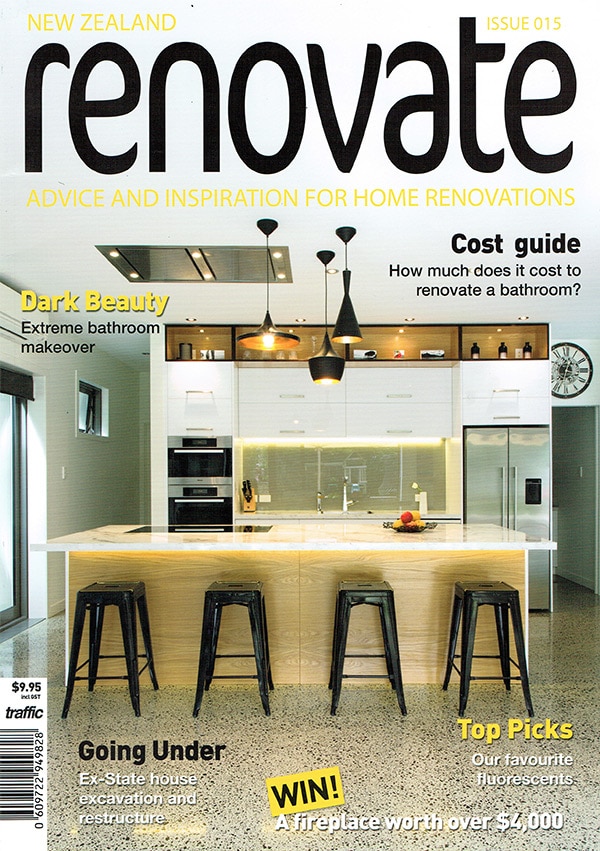 Master Painters Guarantee
Watch to learn about the Master Painters Guarantee