Commercial Painting Services
As experienced Commercial Painters specialising in high end quality finishes, we work seamlessly with your project team to ensure a smooth transition to completion.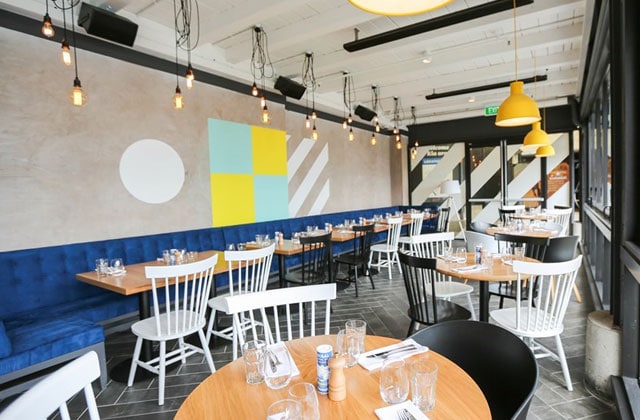 Refreshing a work environment can significantly reenergize your brand, staff and customers. PaintCo's reputation for communication and commitment to deadlines can help you achieve your organisations project goals on time and on budget.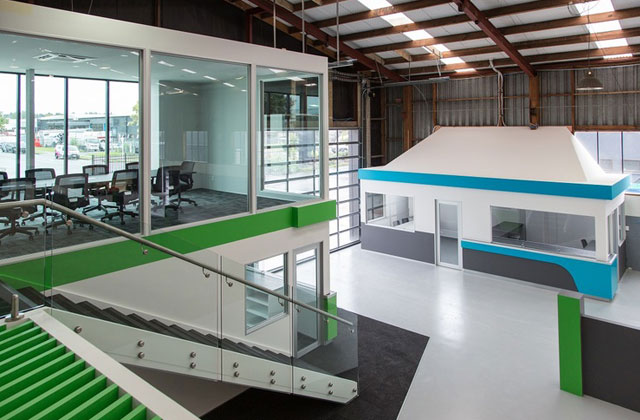 We Get It
We understand how crucial it is to work effectively to achieve your client's project requirements on time and within budget.
PaintCo is experienced and equipped in handling commercial painting projects, always working effectively and efficiently to achieve high end quality finishes.
We take care of everything from the Plastering to the end product, working as a cohesive team to bring your creations to life.
A member of Master Painters, PaintCo work to high quality standards and are backed and guaranteed. We place importance on Health and Safety and protection of property; our team members are screened by the NZ Police and follow NZ H&S Standards.
We have all your specialised applications covered:
– Metallic finishes
– Texture coatings
– Paint effects (link to "Paint Effect Projects" – gallery)
– Protective coatings (link this to "Protective Coatings" page)
Engaging in a qualified and experienced Plasterer sets the foundation for a seamless finish.
Our Plasterers work closely with our team to understand the desired end result.
The effective application of wallpapering is about understanding the techniques involved in manipulating the paper against the surfaces available.
We have a highly recommended Wallpaperer on our team experienced in commercial application.
Recommended as a good option for high traffic areas, wallpaper is very durable with many varieties now being scrubbable.
Used in conjunction with our building wash service, we can restore roofs using the correct safety and preparation techniques along with a range of professional environmentally friendly painting products.
We offer high pressure, roof cleaning services to remove Moss, Lichen and Algae which are damaging to all roof types and building exteriors.