Commercial Painting Services
Whether you have a shop, office or some other commercial business, a refreshed work environment can reenergise your brand, staff and customers. As experienced commercial painters specialising in high-end quality finishes, PaintCO Ltd will work with your project team to bring new life to your commercial décor.
Find out more about our shop interior or office fitout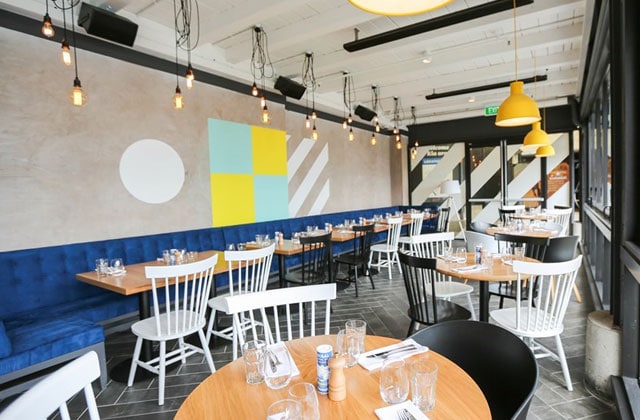 The exterior of your commercial premises can be the lens through which prospective clients view your brand. That means, you want to make a good impression. PaintCO will work to complete your painting project on time, and within budget, transforming your business's exterior with a high-quality paint or coating finish.
Find out more about our exterior commercial painting services.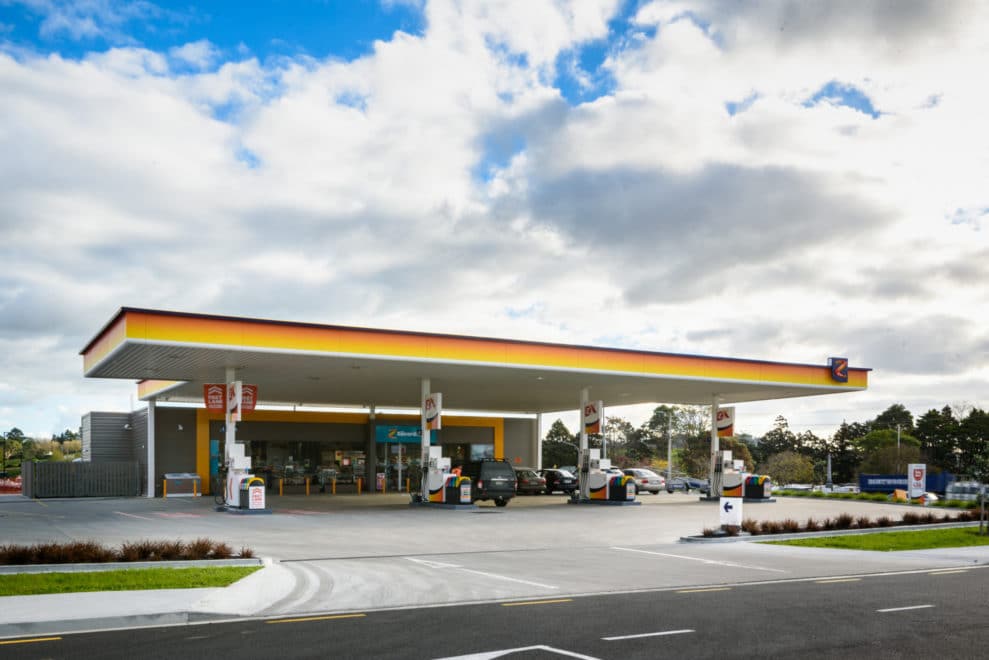 We provide a full range of specialised applications, including:
– Metallic finishes
– Texture coatings
– Exterior and interior paint effects
– Protective coatings
High-quality plastering provides the foundation for a seamless paint or coatings finish. We work with only the most skilled plasterers who we trust to create a finish that matches the high standard PaintCO has built our reputation on.
Read more about our plastering services.
The effective application of wallpapering is about having an understanding of, and being experienced in, the techniques required to manipulate the wallpaper against the various surfaces it may be applied to. We have a highly recommended and experienced Wallpaperer on our team who has expertise in all aspects of commercial wallpaper application.
Recommended as a good option for high traffic areas, wallpaper is highly durable with many varieties now being scrubbable.
In conjunction with our building wash service, we can restore roofs using the proper safety and preparation techniques, along with a range of professional environmentally friendly painting products.
We offer high-pressure, roof cleaning services to remove moss, lichen and algae which, left untreated, are damaging to all roof types and building exteriors.